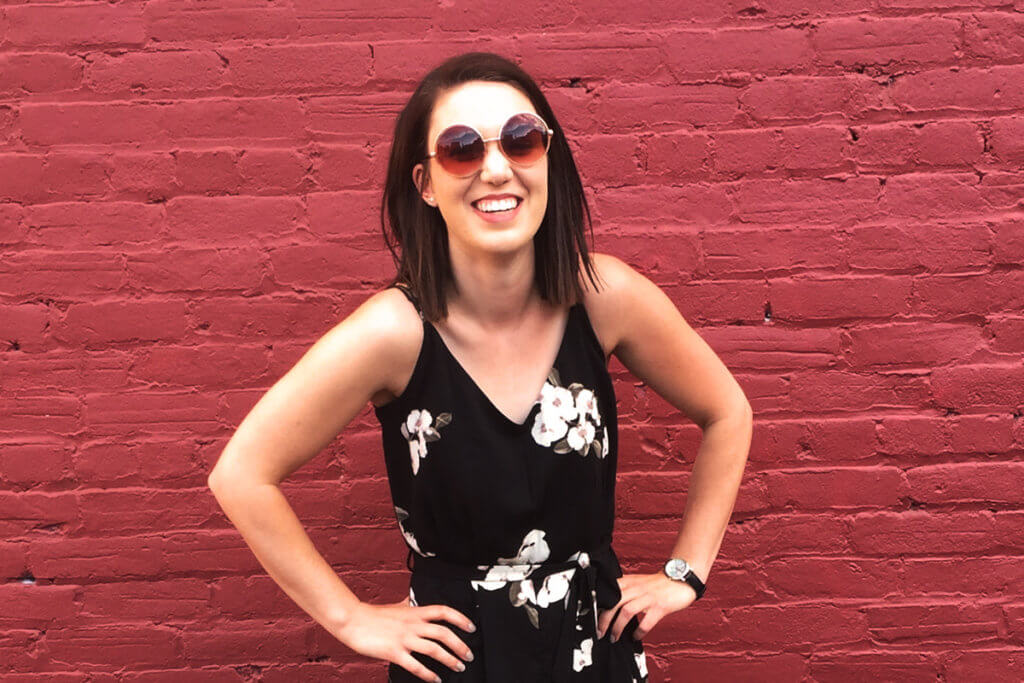 Name: Megan Thorp-Levitt
City: Ottawa, Canada
Biggest accomplishment so far: My biggest accomplishment so far creatively is winning the Best Portfolio Award at the 44th Annual Photo Grad Show at Algonquin College. Winning was such an honour. My portfolio is the culmination of two years of blood, sweat and tears. It's the progression of me finding my style and brand of photography as a photographer. And to be recognized and awarded for that feels so good!
What creativity means to me: Creativity has always been a big part of my life. It means for me an endless source of satisfaction when a shoot turns out exactly right or better than I planned. And sometimes what frustrates me to no end when I can't figure something out for a shoot. It's a way to express myself and push myself. It's what keeps me coming back for more.
Past and present creative icons (who inspired you creatively): One of the very first photographers that inspired me creatively was Hunter Leone, a wedding and portrait photographer from Shreveport, Louisiana. Currently my favourite photographer is Chris Burked, a cold water surf photographer from Pismo Beach, California. Some other favourites are Annie Leibovitz, Samuel Elkins, Sam Evans and Samuel Taipale.
The place where I feel the most creative: I feel the most creative when I'm driving or right before I fall asleep at night. Generally I have the best ideas when I don't have anywhere to write them down. lol
Favourite creative outlet: Photography is my favourite creative outlet. For me, creatively,  there's no better satisfaction than taking the perfect photo. When it all comes together in front of your eyes and you get the shot, that's magic.
What inspires me to create: I'm really inspired by the photographers that I look up to. Seeing their work makes me want to work harder to make my own photos and brand, to find something that unique and all my own.
If money was not an option I would: If money wasn't an option I would spoil all of my family and friends. They're really the reason I am where I am today; I owe them so much thanks.
I would build a studio or find an old industrial building to put my studio in. I would buy all the photography and video equipment that's currently on my wish list. And I would plan the trips to all the places and things I want to experience on my bucket list.
Bio: Megan Thorp-Levitt is a 22 year-old Canadian photographer. After living in California for 18 months she returned to Ottawa and graduated from the photography program at Algonquin College. Megan calls herself a surf culture obsessed, outdoor enthusiast, snowboarder and travel junkie.
To see more of Megan's work check out her website meganrenee.ca or follow her on Instagram and Facebook.