June 2019 will forever be entrenched in the hearts and minds of the members of the hip-hop group H.S.G. (HalfSizeGiants).
On the night of Friday, June 7th, one third of the hip-hop/dancehall trio was gunned down senselessly. Markland Campbell, aka Jahiant, had rushed to the Byward Market in downtown Ottawa after receiving a call from his daughter saying she had been assaulted by two young men. When he arrived to defend and protect his daughter, he was subsequently shot multiple times in the chest and neck. He was rushed to hospital and died while in surgery. The entire city was in disbelief.
Jahiant, along with his bandmates Christopher Wiens, aka Ironic, and William Moreno Memo, had just released their comeback single "Girl U Know" featuring Danny Fernandes the same night. The song had smash hit written all over it and a major commercial radio campaign was already in the works. Jahiant himself made an appearance on CHUO 89.1FM to express his excitement about the song that night. Now the single had to be promoted to radio stations with an obituary. Between mourning, confusion and funeral arrangements, the remaining members of Halfsizegiants  and family alike were put to the test.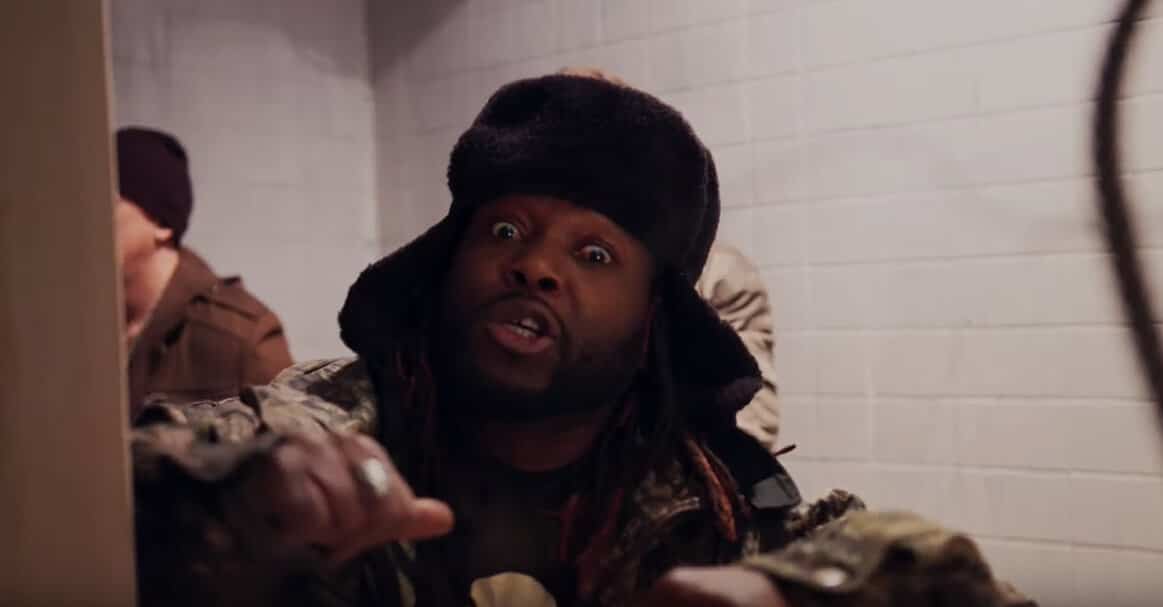 About three months before Jahiant was gunned down on that dreadful evening, he wrote another single and shot another video with his bandmates. The song was called "State Of Emergency". This single has an entirely different tone than their previous single "Girl U Know. It is an outcry to the state of humanity, the environment, along with social injustice around the globe. Now with the events that have transpired this past June and July, Jahiant's words in the single seem eerily prophetic.
"How long dem teach the wrong philosophy?
Well see dem know the world's in a state of emergency."
The irony of Jahiant's senseless murder lies in the fact that he was trying to give voice to the same marginalized youth that gunned him down. In fact, this is a single both hip-hop and the youth needed.
Clips of the actually news footage from Jahiant's murder have been included throughout the recently released music video. This song, along with being a wake up call to the world, has also become a farewell letter from Ironic and Memo to their fallen brother Jahiant. RIP.