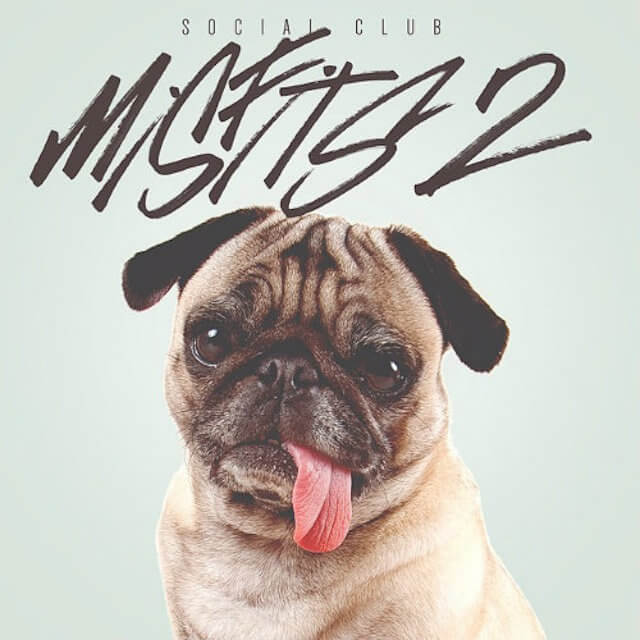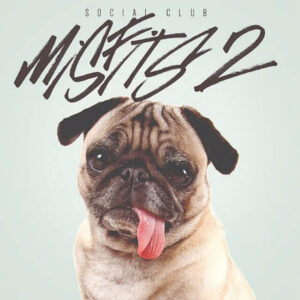 The Social Club Misfit Gang movement is taking off more than ever right now. Their much-anticipated latest project Misfits 2 dropped April 29th and debuted at #10 on the Billboard Rap Chart. The album starts off with a message explaining the motivation and commitment of Social Club. The duo collaborated with Andy Mineo on the second track "Coogi Sweater" which is one of the heavy hitters on the album and will surely have you singing "my life is like a coogi sweater".
Fern shows off his rhyme scheme in "No Sleep" as he breaks down and compares his former life to the one he's living now as a misfit for Christ. Martymar continues to be honest and displays his creativity and flow with his chant-like verses, which highlight tracks like "Mxisfit Lxvin". Mars is also featured on the album in "My Eyes Burn" which has a crazy bass-hitting beat and is one of the best tracks on the album.
The album is produced really well with a great flow to it. You can feel the authenticity of the Misfit movement throughout the album. Misfits 2 is a very thought provoking album with melodious raps and lyricism to keep you entertained.