The age of creators is upon us and small businesses are booming in the nation's capital. More specifically, small businesses owned by young black women. The new trend in town is eyelashes and there is a new link in the 613 and it's Unik Kollektion. I love seeing women of color reaching for what they believe in. And as a young woman of color myself, still working on achieving my dreams, I find it is very encouraging. I reached out to Unik Kollektion to give you an exclusive look on why it is so Unik!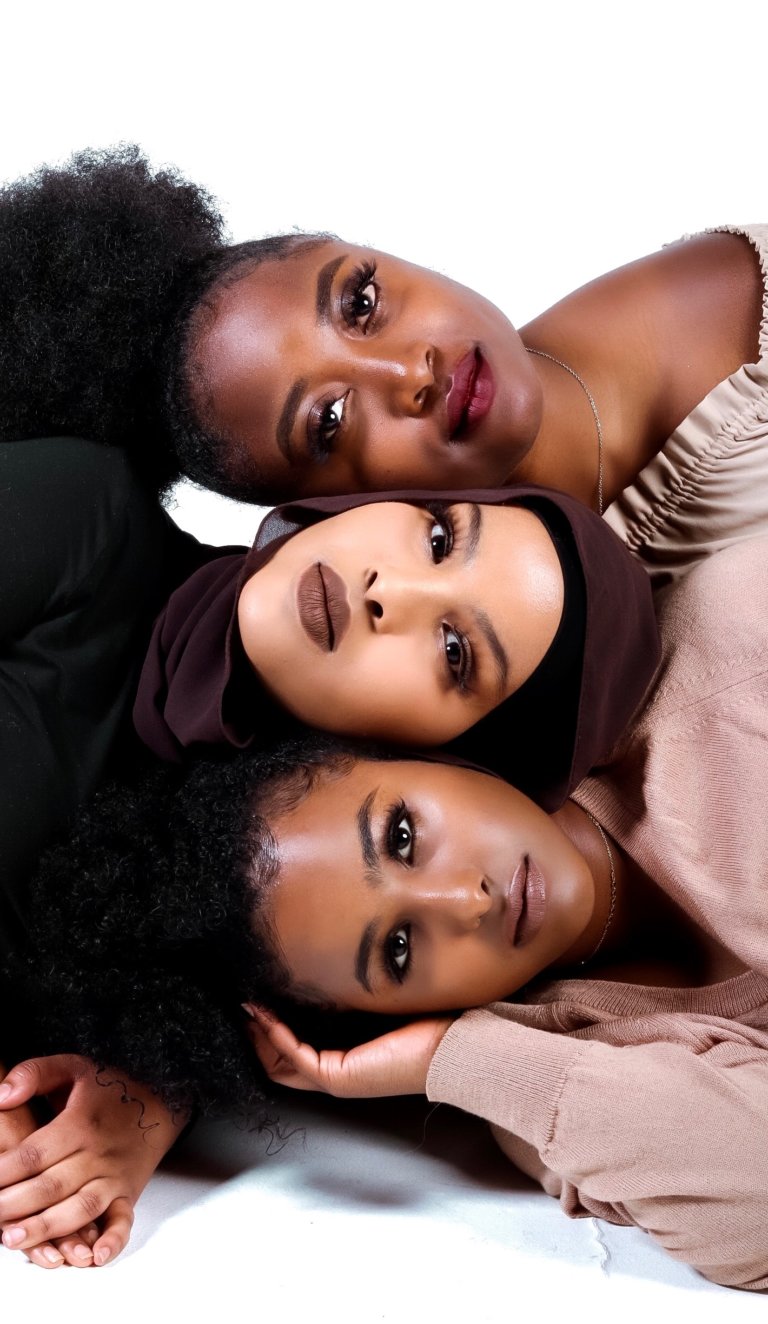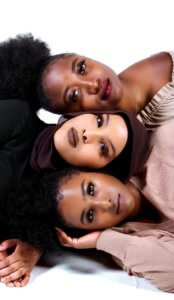 I remember when Unik Kollektion launched on social media, I had seen it on Instagram. It was mysterious but looked glamorous and very accessible for purchase. Creator and owner of Unik Kollektion Vanessa Jean-Gilles tell us that with the help of her family she was able to get this going. What I also found interesting was the "K"s in the name, she explains that it makes Unik unique. As for the vision behind the name, Unik Kollektion Vanessa explains that "the brand reflects unity, empowerment and a sense of liberation.  I believe that the brand allows you to remain sole, and we encourage our customers to do the same". 
"Browsing YouTube and scrolling through social media is a great way to find inspiration to fuel ideas", says Vanessa. Rihanna's "sense of style is so effortless. Beauty, fashion and music – She does it all. She took her family name and turned it into a brand; She is a G.O.A.T!" For Vanessa, Rihanna is the creator who inspires her vision for Unik Kollektion.
About the creator
Vanessa was born and raised in Haiti and comes from a big close-knit family. She first came to Canada with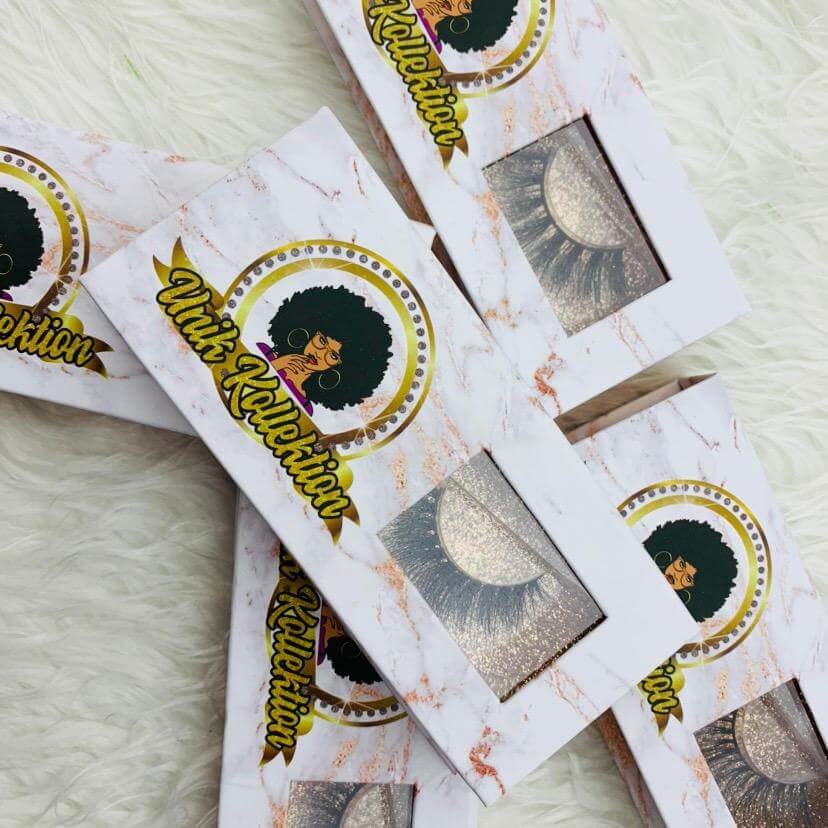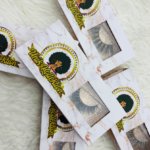 a goal to pursue her studies in Business Management and has graduated from Moncton University. Vanessa is now working on getting her Masters in Ottawa. 
Style and fashion are two things Vanessa has always had an eye for. She has always dreamed of making a name for herself and her family. She has come up with the idea of founding her business and her family has eagerly jumped in to help her on her journey.  Vanessa has worked on Unik Kollektion for almost a year now, and finally, in March of 2019, she has released her lipsticks, lip glosses and eyelashes. Everything is a process and she is still testing out a few products, ensuring that they are right, prior to their release. 
Creative and proud
In 2019, we are now seeing more and more black-owned businesses. When I asked Vanessa what it meant to her, being a Canadian woman with a black-owned business, she expressed so much gratitude, especially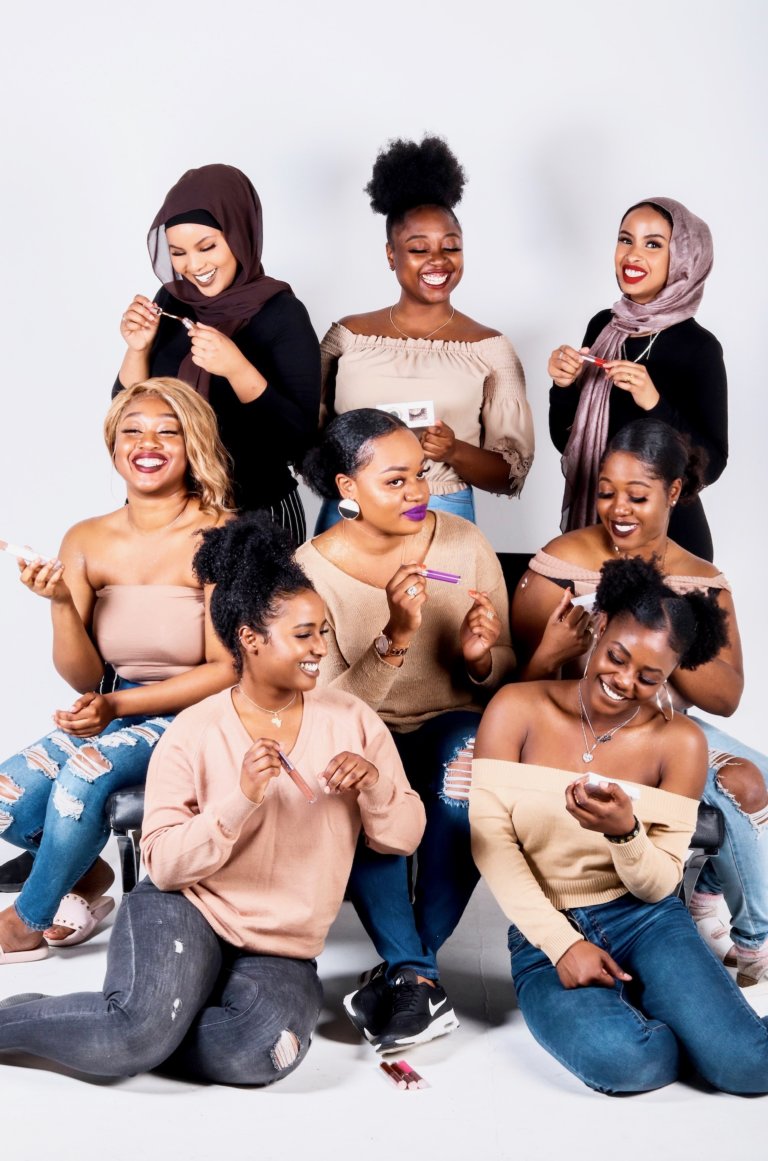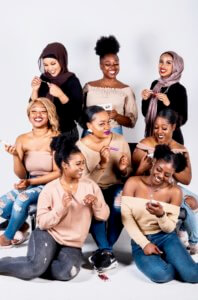 being originally from Haiti.  "It is proof that anyone regardless of their background can accomplish what they set to accomplish, as long as they work hard at it. I continuously must work harder for what I want because being a black woman in the business field can at times be difficult, but when you have the drive and perseverance you can't let anything stop you. Nevertheless, I want to encourage others who share the drawbacks as women of color and be apart of those who reach their full potential and make the impossible possible".
For Unik Kollektion, creativity means having an unmatched imagination and a constant drive. Creativity is keeping your mind at work when your surroundings feel you have reached your peak. But creativity also means being comfortable in your own skin and remaining open to new ideas leaving room for growth.
Being Canadian, we have an advantage on others that allow us to fulfill our creativeness and to showcase it on various platforms. Creativity has many forms and many people who do not have the means still find ways to amaze us. So, I asked Vanessa what life would be like if money was not an option, and she said: "I would travel and find ways to be more creative. I would learn new things, I would try to build more talents, and I would try to meet new people. I would educate myself on different cultures, explore nature and create more hobbies". In my opinion, that is very a humble way to think, and I admire that of Unik.
Unik recently launched their brand new website www.shopunikkollektion.com. Get to know the brand by browsing their various products for eyes and lips all at an affordable price!
Follow Unik Kollektion on Instagram: @unikkollektion
Keep an eye out for Unik Kollektion!