Last week marked the latest installment of Juno Week, the week-long celebration of Canadian music, capped off by the Juno Awards. This was SHIFTER's first time covering the awards and it was the experience of a lifetime.
In celebration of Canada's 150th birthday, the awards were held in the capital city, Ottawa. A city that's used to being the political centre of the country got to feel what it's like to be the cultural centre, and it felt good.
Although the Sunday night award show is the main event, having experienced the full week, the mid-week festivities, designed to show us another side of the artists, are really what make the Junos special. Here were my Juno Week highlights.
JUNOfest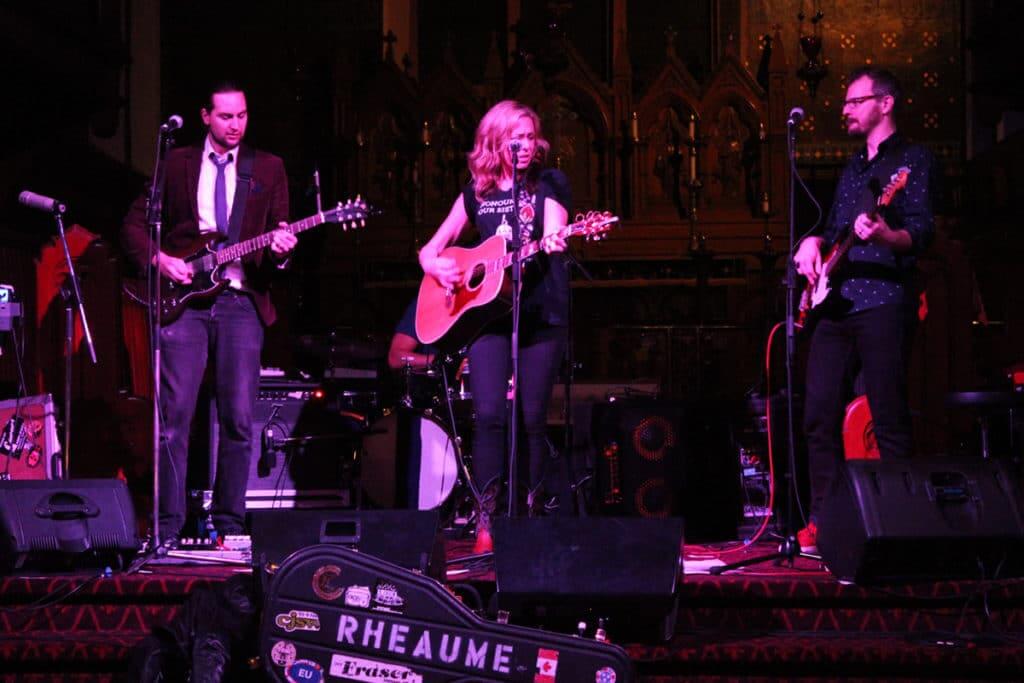 Over 100 artists played 15 venues in two days across Ottawa and Gatineau. After working the red carpet at the Juno Welcome Reception, I decided to forego the big names in Canadian music, choosing instead to focus on supporting local talent. Friday night, Amanda Rheaume and Kalle Mattson, two artists I'd always wanted to see perform live, were performing back to back on the Friday night. Rheaume's love for music came out as she smiled through her set; a mix of folk and pop. But Kalle Mattson delivered one of the most emotionally engaging performances I'd ever heard. He had a big sound, coupled with soft vocals and engaging lyrics. At one point I felt like I wanted to close my eyes, curl up in a blanket, and just listen. I also watched up and coming acts, the Riot Police, who probably had the most fun out of everyone I saw perform, as well as rapper Eddie Quotez.
JUNOfest is great for artists as it gives them an in-roads into the Juno experience and it's great for allowing fans to take in intimate shows from up and coming acts that may one day "graduate" to Sunday night.
Art Is Art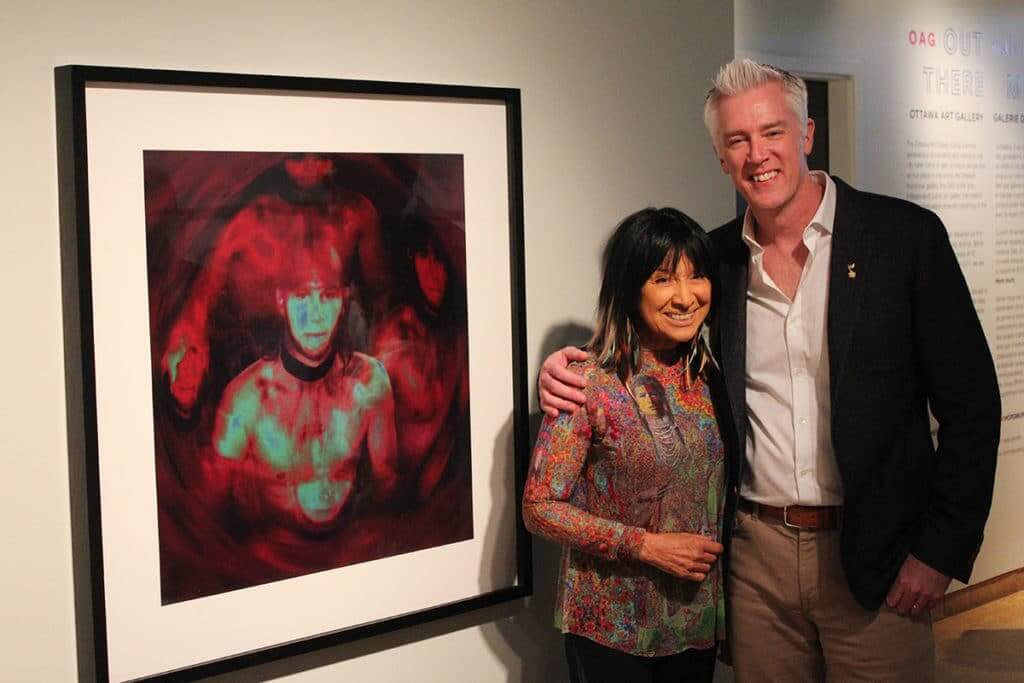 Another highlight of the week was the Art Is Art exhibit that showed art pieces from prominent Canadian recording artists, including Sarah McLachlan, Leonard Cohen, Lights, Serena Ryder, and Buffie Saint Marie. At one point Saint Marie walked into the exhibit and I had my first star struck moment on the week. She had such a captivating personality that lighted up the room.
Juno Fan Fare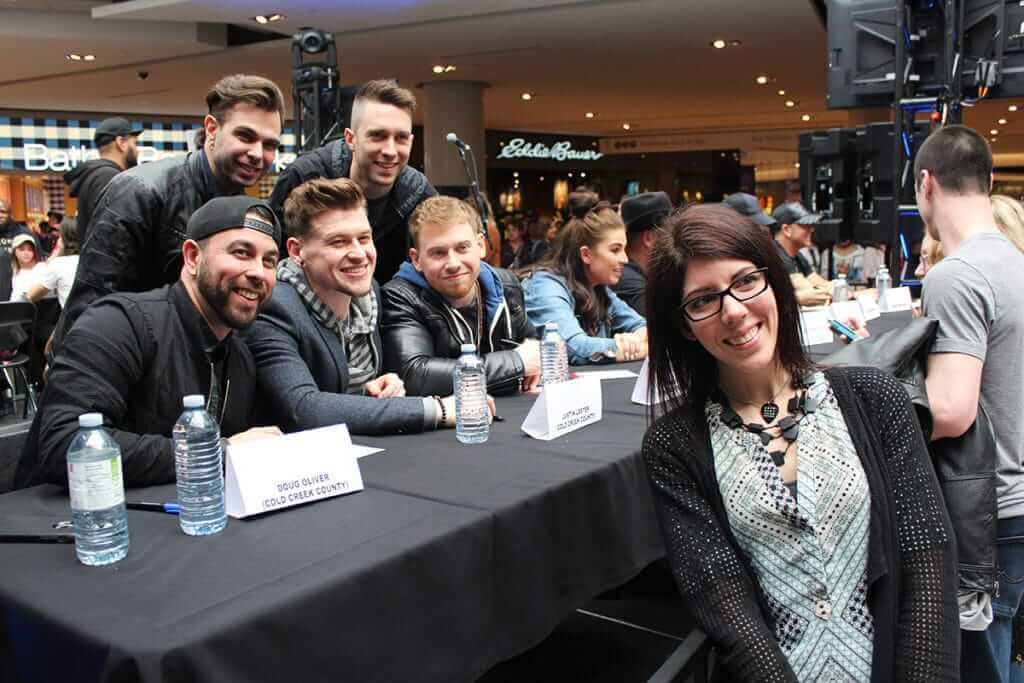 This event by far had the most buzz and energy. The Junos took over Ottawa's downtown mall, the Rideau Centre, as artists met with fans and signed autographs. TV personalities Tyrone "T-Rex" Edwards and Liz Trinnear hosted this event. This is a scene you typically see in bigger cities like Toronto and Montreal, but for one day Ottawa's downtown got the star treatment.
Juno Week is all about allowing fans to connect with their favourite artists outside of the music. This is what makes the Sunday night so special.
What's so amazing about Juno Week is it shows how far Canadian music has come. It took Canadian artists so long to be accepted in the United States, but being Canadian is no longer a barrier to success. Some of the top artists on the charts are from Canada- Drake, Justin Bieber, The Weeknd, Shawn Mendez and Alessia Cara- and there are more waiting in the wings.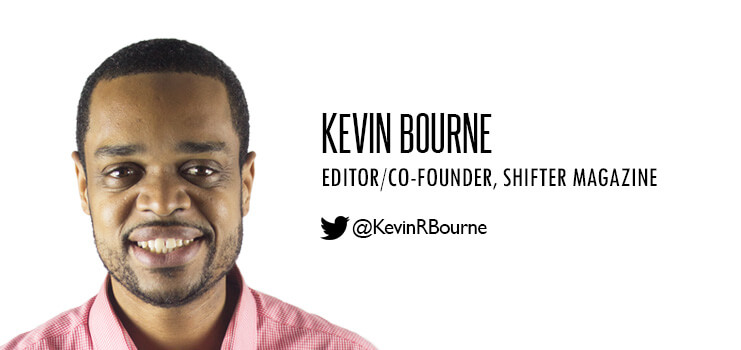 Listen to Kevin Bourne's post-Junos interview on CBC Radio below