Growing up in Mississauga, just west of Toronto, Stephen Williams, sometimes referred to as "Luck" or simply "Steve" was a name I kept hearing through a mutual friend. Every once in a while we'd cross paths; at a party at Western University or at a friend's birthday. It was no surprise when I later heard he was in the music industry. He always struck me as cool and charismatic, yet deep and soulful; a "boss" before it was cool to be a boss.
Decades later we reconnected as he just made a major life and career decision- moving to Chicago. What started with a promotion for his then fiancée in the Windy City opened a new chapter for his career. He got as far as he could as a producer in Toronto and would have the chance to get into the much more competitive, and fast-paced, U.S. market. They fast tracked their wedding and moved to Chicago six months later.
In his first year and a half in Chicago, Luck has already found success. Quickly after making the move to Chicago he met music industry vet, Carter Russell of Carter Russell Music, and began developing artists under that banner. He later launched out on his own founding 20/20 Music Group. Teaming up with his lead composer, Garrett Beelow, their early projects include branching out from working solely with recording artists to creating an original score composition and sound design for New York's largest interactive haunted house The Uninvited:Awakening and scoring their first video game, Blackwake. 20/20's latest project is a partnership with award-winning photographer, Dennis Manarchy, on an upcoming audio-visual exhibit.
Making the transition to composing background music wasn't a big leap. Luck first learned the craft working with Harpo Studios Music Supervisor, Parker Williams, on The Dr. Oz Show. But his biggest accomplishment since moving to Chicago was recently becoming a father for the first time. Despite his success, his journey in the music business wasn't easy.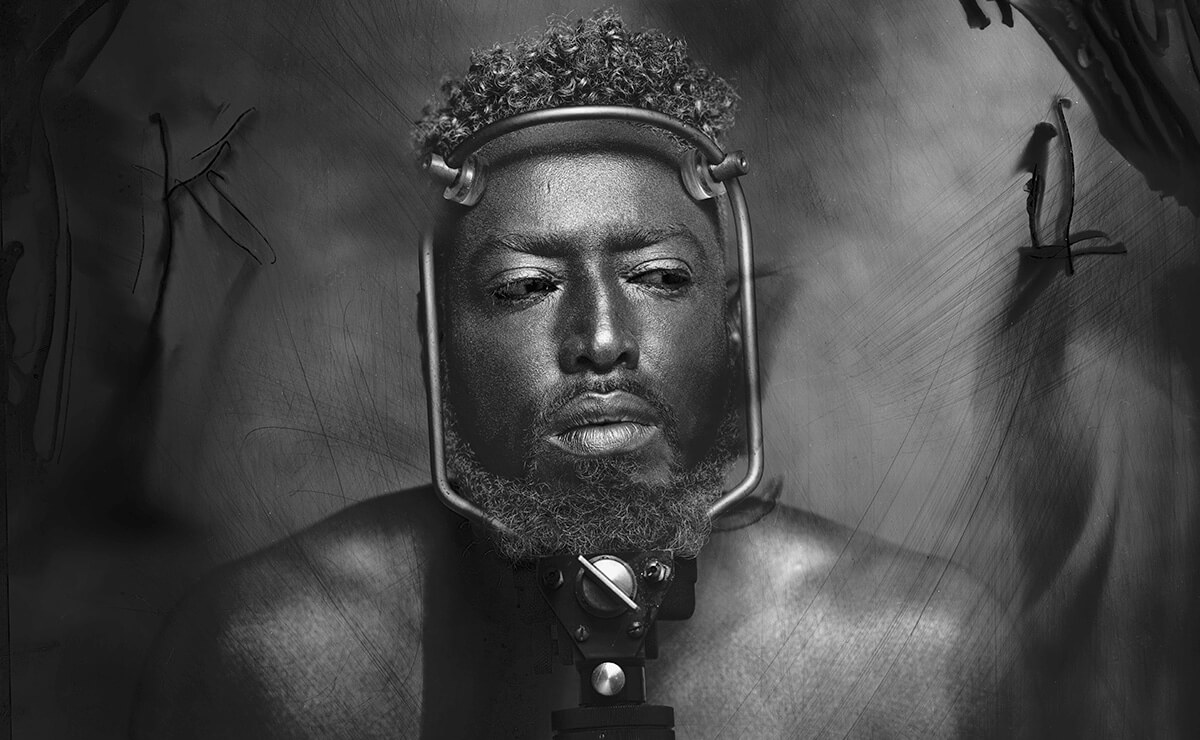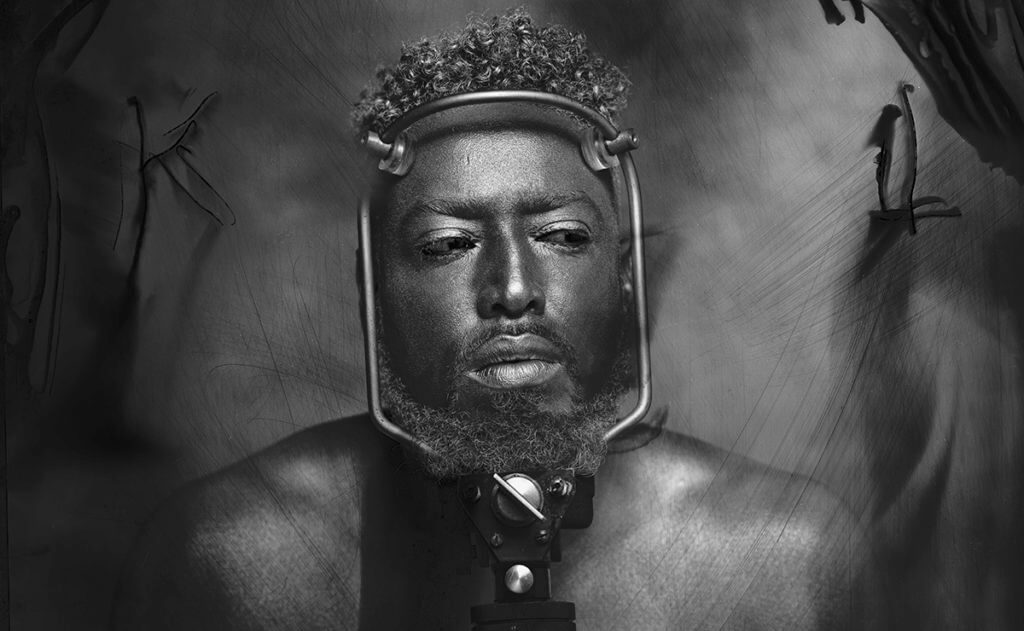 Steve learned the trade at Recording Arts Canada, studying audio engineering and music business. He got his start working with former MTV2 and eTalk personality, Anna Cyzon, producing her lead singles Young Boy and Reputation. She was eventually approached by Gene Simmons of Kiss who flew her to Los Angeles to sign as the first artist to his new label venture with business mogul and former politician, Belinda Stronach, and Universal Music Canada. Anna declined the offer, choosing to finish work on her independent release.
From there he freelanced as a music producer with different labels under Universal Music Canada. In light of his success in reproducing and commercializing country/rock/pop artist Jesse Labelle's first single Perfect Accident in 2010, he then found work with other indie labels.
But then he was awakened to the dark side of the industry through an event that nearly derailed his career. A record label he had previously worked with was very interested in an artist he had been developing for two years. After a successful meeting and an agreement to rewrite and develop more material for the record, Luck noticed his name was slowly weeded out from recording sessions.
"Before I knew it, my artist and the owner of the label stopped taking my calls. By then I was turned off of the music industry and took two years off. Emotionally I was destroyed and felt betrayed by my artist and never thought I would return to music", Steve says of the experience.
Not only did he stop making music, but he stopped listening to music altogether and went into a deep depression. His breakup with his first love, music, was the darkest time in his life.
"Trust your vision and see it through. Not everyone will understand the process but eventually they'll get the product."- Stephen "King Luck" Williams
After leaving the music industry he ended up in finance, but he hated every second of it. The people around him, including his wife, saw that he was suffocating. But at the bank he also found some saving grace. There he met some amazing people who would become some of the strongest supporters of his music. Then came the Chicago opportunity. Moving to Chicago would give him the fresh start he needed to reconnect with his dream and love for music.
Despite 15 years of writing and producing everything from rock and indie pop, to hip hop and soul, and working with and learning from industry heavyweights like Bill Banham, former President of Virgin Music Canada, Stephen "King Luck" Williams is just getting started. His ultimate dream is to conquer even larger markets like New York and Los Angeles.
In hindsight, Luck says of his journey, "Trust your vision and see it through. Not everyone will understand the process but eventually they'll get the product."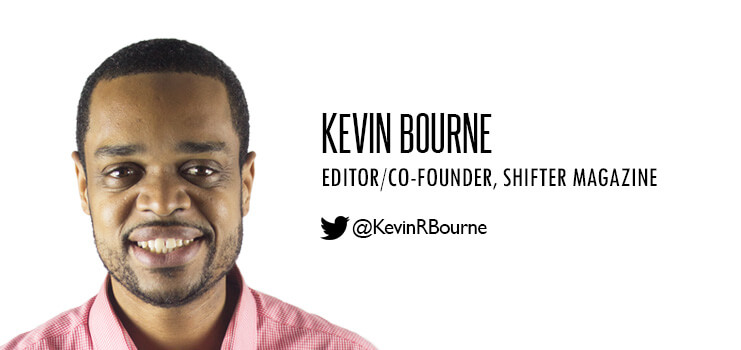 (Featured image credit: Garrick Peterson)