There's something brewing in Canadian live music. It's not a particular sound or gathering of people; it's ambition. Last week John Tory, the mayor of Canada's largest city, visited Austin's South by Southwest (SXSW) Festival on a fact finding mission and to promote Toronto's music scene. The mayor's goal is to see Toronto's music scene, and a related signature event, grow to become as important as film and the Toronto International Film Festival. The city's new Music Sector Development Officer and members of their newly established Music Advisory Council, who also made the trip to Austin, are a reflection of Toronto's live music ambitions. While in Austin, they took part in the Music Cities Summit along with their counterparts from Austin, Chicago, San Francisco, and Seattle.
Toronto isn't the only Canadian city with live music ambitions. In Ottawa, Canada's capital city, Kelp Records founder Jon Bartlett launched a new music showcase festival called Megaphono to highlight the region's music scene and talent. At the event a report by musician and consultant Andrew Vincent, researcher Ian Swain, and City of Ottawa staffer Kwende Kefentse was released entitled Connecting Ottawa Music: A Profile of Ottawa's Music Industries. The report points out several areas in which Ottawa needs to grow in order to have a thriving music scene. A city councillor, Jeff Leiper, who is championing local music, is working on his own report and is pushing for a permanent music office at city hall as well as greater relationships between the tech sector and the music scene.
There are a few problems with this discussion. First, we tend to use the terms "media scene" and "music industry" interchangeably when the two are different in many people's minds. "Music scene" speaks of talent and culture, whereas "music industry" speaks of business and economics. What a city like Ottawa is lacking is not talent, but the music business ecosystem made up of venues, promoters, managers, booking agents, record labels, music media, entertainment lawyers, and accountants specializing in the music industry. This business infrastructure isn't the responsibility of artists. Their responsibility is to create great music. The onus is on entrepreneurs and professionals to create a great ecosystem.
Realted article: OPINION – ARTISTS AND PARENTS PARTLY RESPONSIBLE FOR BLUESFEST MESS
The second problem is that creatives and the establishment don't always see eye-to-eye. There's a strong anti-establishment sentiment among creatives that appears to be worse in government towns. We resist what may appear to be institutionalized creativity. There's a mentality that says if you partner with the establishment you're selling out or not a real artist. This couldn't be farther from the truth. Working with the establishment makes you a professional.
There are also harmful mentalities among professionals and the establishment that don't see the arts as contributors to economic growth or as viable business opportunities. As a result they see artists only as lazy people that need to get a real job.
Some of the greatest and most enduring pieces of music have come out of the relationship between musicians and the establishment. There is no better example of that than Classical music. Many of the pieces we enjoy today were commissioned by kings and wealthy individuals who provided musicians like Hayden, Mozart and Beethoven with the resources they needed, including a place to live, in order for them to make beautiful music. Handel's Water Music and a lot of chamber music came out of the relationship between musicians and the establishment, which has evolved from kings and wealthy individuals to record labels and governments which provide talent with the resources they need to create.
In order for a music scene to evolve into a music industry we have to learn how to marry talent and establishment, culture and economics. Both the extremes of being dominated by the establishment and being anti-establishment are harmful to our cities' brands and musical ambitions. Austin teaches us that the two can and should co-exist.
With city leaders like Mayor Tory and city councillor Jeff Leiper leading the charge, it appears the establishment is on bended knee proposing to join artists in make great music together. The only thing left to determine is whether the answer will be, "Yes".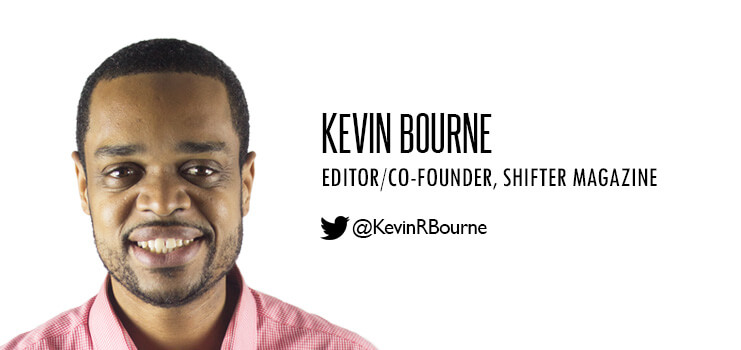 ________________________________________________________________________________________________
Also read:
BLUESFEST – PONY GIRL OFFERS A SIMPLE YET ECLECTIC OPENING DAY PERFORMANCE