Ottawa hip-hop artist Hevve recently released the music video for his biggest song to date "On It", a follow up to the recently released video for "Five", also off his latest project V. The song and video feature Stxrytellers members, Maurice Moore collaborator and fellow Ottawa artist Jeff Sanon who co-produced the track alongside long-time producer and Hevve collaborator Quest.
The video, set in the Ottawa Art Gallery and National Gallery of Canada, draws inspiration from The Carters video for "Apeshit", bridging the gap between hip-hop culture and high culture. It features art pieces from the Karim Rashid: Cultural Shaping exhibition, as well as cameos from City Fidelia (who is also the brother of Jeff Sanon), BLikeBrett, and yours truly (full disclosure: Hevve is represented by SHIFTER Agency).
Quest left the producer's chair to take on shooting and directing duties. The video was edited by WGM Visuals.
Quest says of the concept, "We always like to raise the bar with every video we release. We wanted to shoot somewhere that's never been seen before in a music video. We also wanted to get a little classy―turtlenecks and suits. It was our take on The Carters video".
For Hevve, it was important that his biggest song to date be his most compelling visual to date.
"We wanted to go big with this video. This is my biggest song so far when it comes to streams so I wanted to go big with the video", Hevve told SHIFTER. "It was extra big because Jeff Sanon doesn't do a lot of music videos so it was an opportunity for fans to see him in a way they aren't used to. And to have City Fidelia, one of the more well-known artists from the city, in there. This was a moment in Ottawa hip-hop".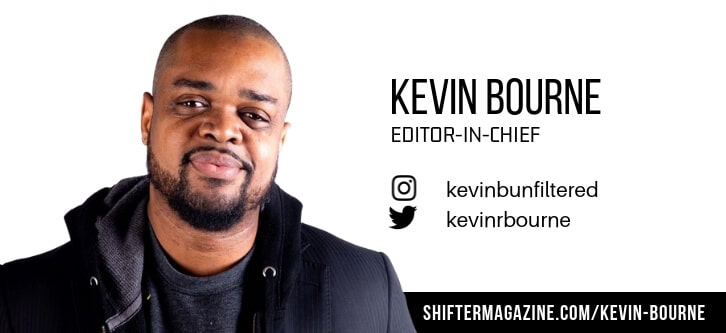 ---
Related article: